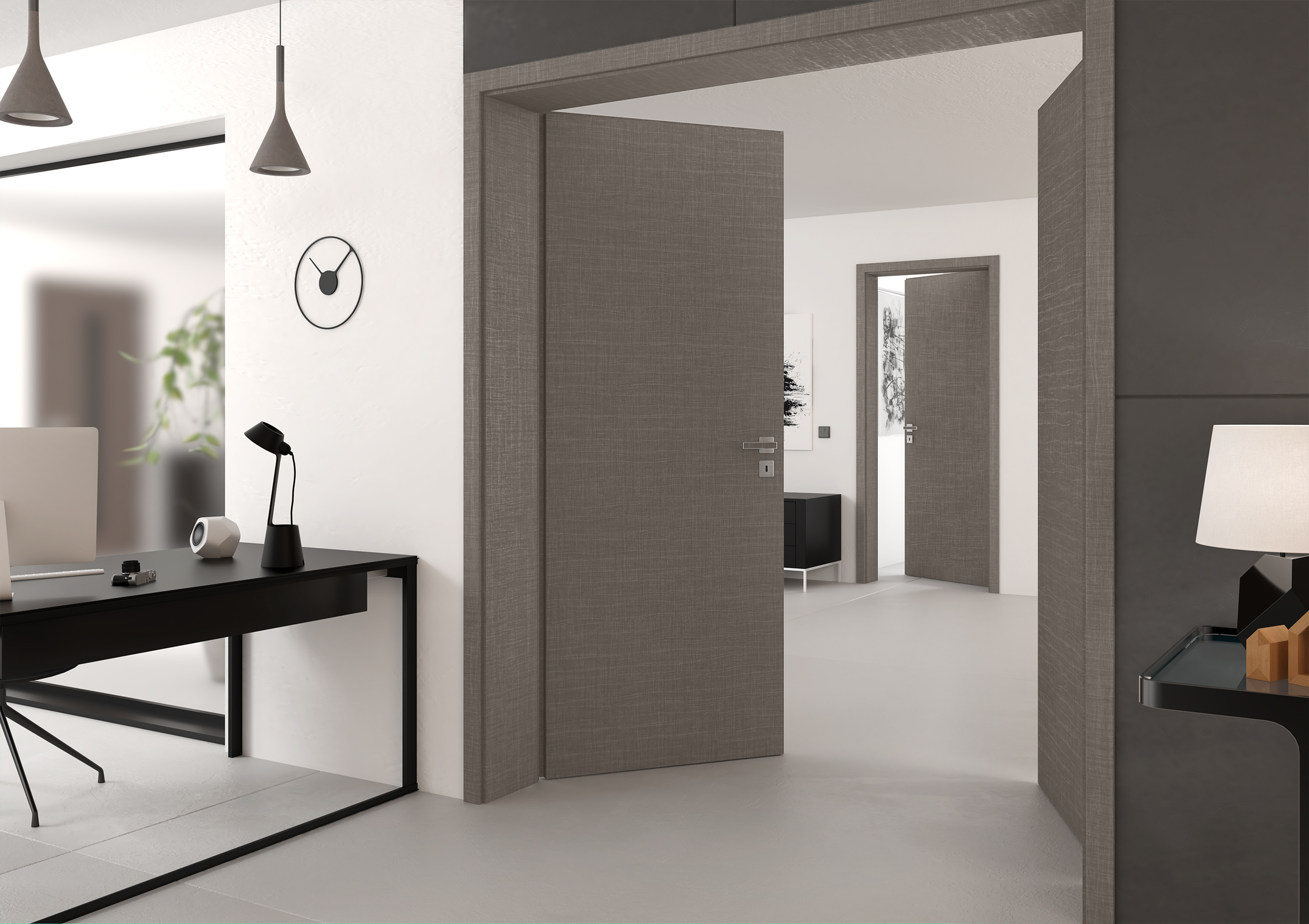 Superior interior doors
Invest in a touch of elegance with interior doors from Access Window and Door Design Centre. Not only do our interior doors combine functional design with luxurious features, but they are the epitome of industry excellence.
Designed with functionality in mind
Available in a variety of colours and styles to suit any taste, our interior doors are dirt-repelling and built to last, thanks to an innovative scratch, knock, tear and warp resistant surface.
Diverse mounting options
All adjustable hinges, latch plates, handles, jamb and casing are of the highest quality, meaning our interior doors have the potential to last for generations.
Versatile use
Interior doors from Access Window and Door are available in custom sized heights and widths, with no priming or varnishing required.
Access interior doors advantages