Exclusive Collection
Exceptional performance, intelligent design, and timeless style. The Exclusive Collection Entrance Doors from Access are designed for superior thermal properties, security, and longevity.
Choosing our Exclusive Door Collection allows you to express any unique idea you might have. Let one of our design experts help you create the perfect door to fit your home's personality and style. Color, size, shape, and glass options are all customizable.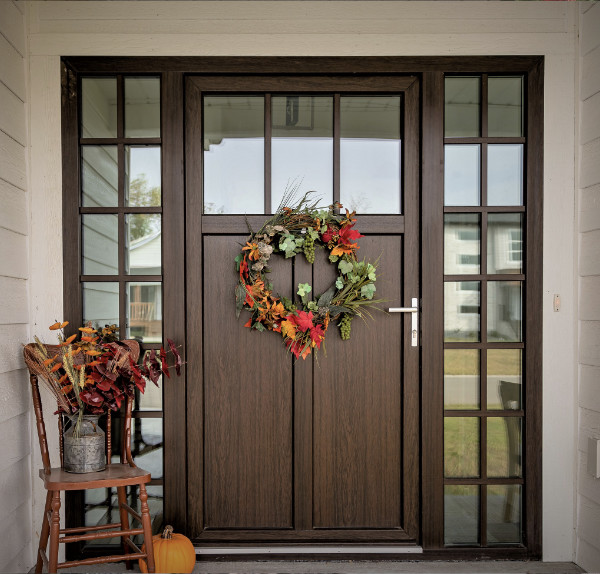 Trusted exterior doors
When you choose exterior doors from Access Window and Door Design Centre, you're choosing doors that are engineered to perform flawlessly. All our exterior doors are designed to the highest quality, creating a functional, beautiful, and energy efficient piece. Available in an extensive variety of styles, colours, and configurations, an investment in exterior doors from Access Window and Door will last you a lifetime.