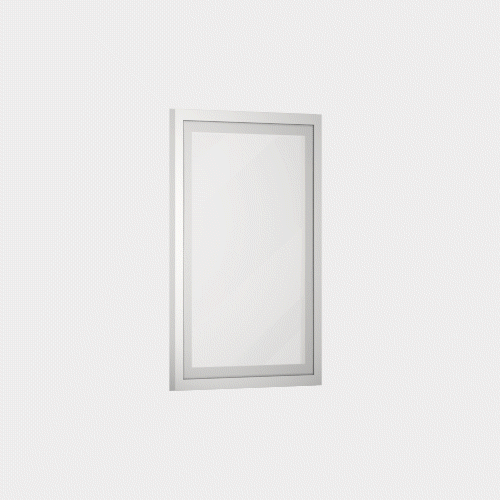 Strength and Beauty
Crafted with luxury in mind, windows from Access Window and Door Design Centre provide a design that fuses functionality with elegance.
Energy efficiency, longevity, and high-performance are all qualities instilled into every window design from Access Window and Door.
Access uses the GENEO Profile which is the first fully reinforced polymer window profile system that doesn't rely on steel for its strength. Instead, it's composed of RAU-FIPRO™, a proprietary fibre composite material similar to those used in aeronautic construction and racing vehicles for outstanding strength and load capacities. RAU-FIPRO™ uses both Fibreglass and PVCs, giving you the best of both worlds.
Our RAU-FIPRO™ unique profile design takes the Tilt + Turn technology to its highest level of strength and thermal performance.  Its 40% lighter profile reduces transportation and installation costs.