Tilt & Turn
Designed from the same materials, engineering and systems as our windows, these Tilt & Turn Doors feature outstanding performance in both thermal insulation and security features. With standard triple-glazing and top-of-the-line hardware and frame materials, the Tilt & Turn Doors have a high performance in even the harshest climates.
A Tilt & Turn Door is a perfect addition for passive or net-zero homes as it provides a simple yet effective way for air circulation and everyday movement.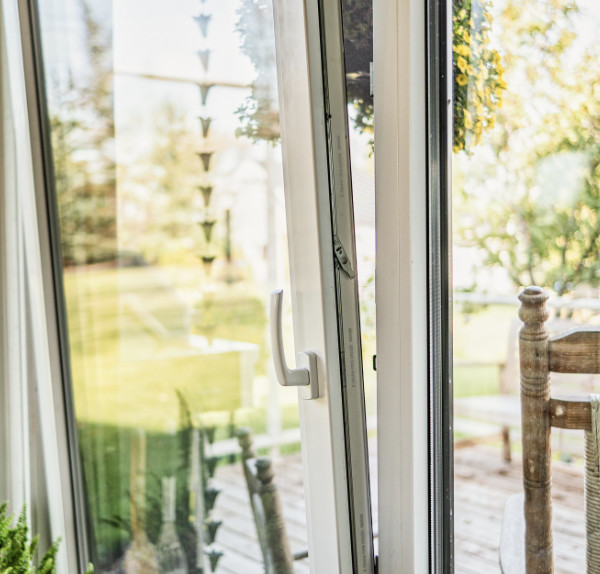 Trusted exterior doors
When you choose exterior doors from Access Window and Door Design Centre, you're choosing doors that are engineered to perform flawlessly. All our exterior doors are designed to the highest quality, creating a functional, beautiful, and energy efficient piece. Available in an extensive variety of styles, colours, and configurations, an investment in exterior doors from Access Window and Door will last you a lifetime.