Windows and doors designed
for life.
Access Window and Door Design Centre delivers style and function with innovative windows, exterior doors and interior doors.
Perfect for your home or commercial space, and designed with quality materials and elegant touches, our products boast unmatched longevity and are customizable to every unique lifestyle. Enjoy the highest level of comfort with energy efficiency, strength and thermal performance. With Access Windows and Doors, you can rely on our superior quality windows and doors for today, tomorrow and for years to come.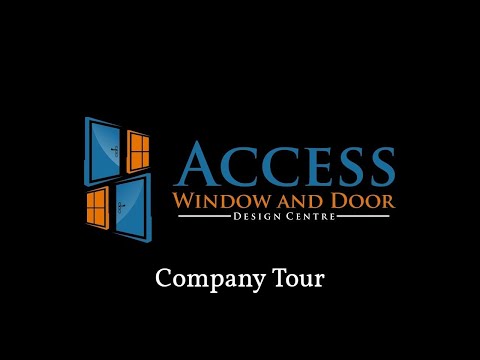 Enduring Quality
We're dedicated to using only the highest quality materials in our products; our fully reinforced profile system matches superior construction with outstanding strength. Our commitment to unparalleled quality is the foundation for a line of elegant, customizable windows and doors.
Explore Products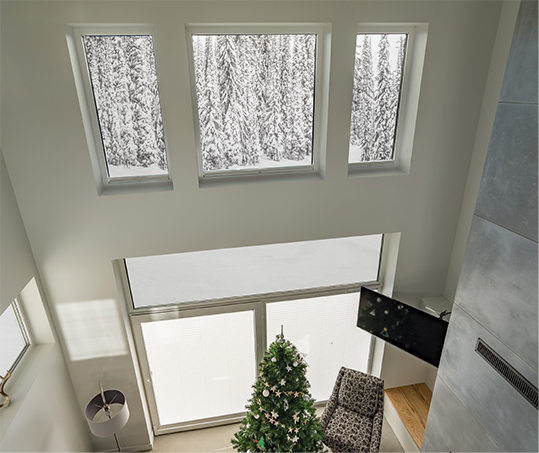 Create Your Space with Customizable Products
We know that your home or commercial space is a reflection of who you are, that's why we work alongside homeowners, contractors and architects to customize our windows, exterior doors and interior doors to your unique needs.
Be Inspired
Connect With Nature
Access Tilt + Turn Windows are a multifunctional window designed to help you effortlessly let fresh air in. With the turn of a handle, take a deep breath and connect with nature while inviting a fresh flow of air into your interior space.
High-Performance Windows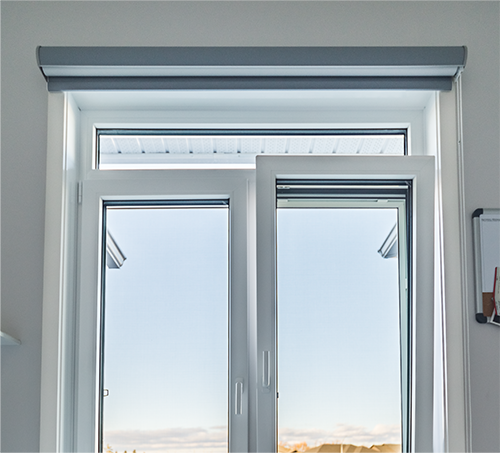 Make a Bold Statement
Access is committed to enhancing the character and aesthetics of every space. We're dedicated to delivering whole-home comfort; making us a top choice for new builds and renovations alike.
Our exclusive products are chosen by architectural and building industry leaders for their design, functionality and durable performance.